Earn Money with our Affiliate Partnership Program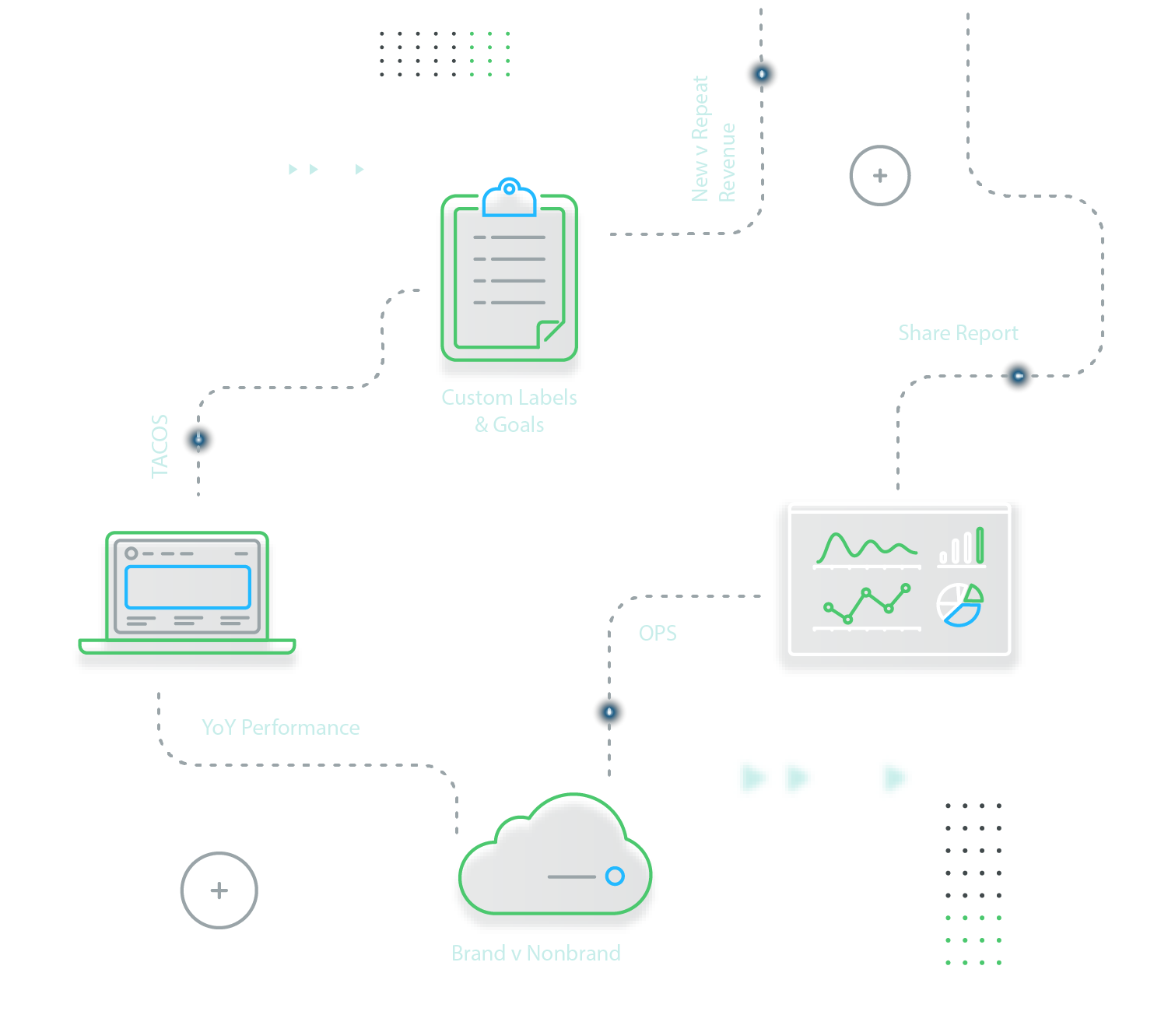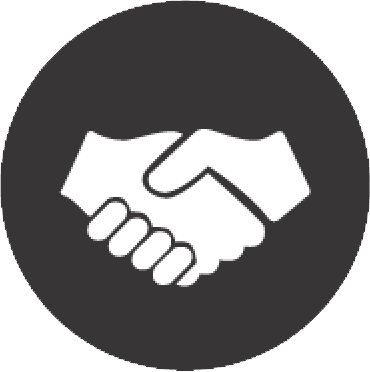 Why Partner With Us?
We think working with good people is good business
​We are focused on forging mutually beneficial, long-term partnerships. our program helps demonstrate our dedication to you and your solutions as well as generate new business opportunities for both you and dash.
Reciprocal Links
We will provide a link from our site to yours. these types of reciprocal links help the organic web positioning for both companies
Press Release
Will write and communicate, among international press & media, the announcement of our partnership upon its signing
Social Media
We will promote your solutions throughout our social media feeds at various points during the year
Sales Training
Training will be provided to give you the opportunity to educate your sales team and other team members
Collateral
Your company will be included in our corporate collateral as part of our partner ecosystem to share with prospects
Web Presence
We will add a page to our corporate web site to promote your services and/or solutions
join today to grow your revenue
We love aligning ourselves with great people and companies to grow our businesses together
partner submission form
By submitting your information, you are agreeing to our Terms of Service and our Partnership Agreement Terms, and you represent and warrant to us that: (a) you are at least 18 years old; (b) you have not previously been suspended or removed from the Services; and (c) your registration and your use of the Services is in compliance with any and all applicable laws and regulations.
Already a partner? Enter a lead to earn your commission
Refer leads to dash and earn 100% of the customer's first monthly payment