Used by Amazon thought leaders around the globe to unlock the power of their data
NEW FEATURE
Add Custom Labels to your Amazon data for personalized reporting and analytics
Have you ever wanted to show your clients how each product line is performing but don't know how? Or maybe you want to compare three different campaign strategies to see which one performed best? Perhaps you'd like to add a TACOS goal to track against and celebrate profitability at the end of the month? You, as an Amazon seller, vendor, or agency, can do all of that and much, much more with MixShift's new Data Manager solution.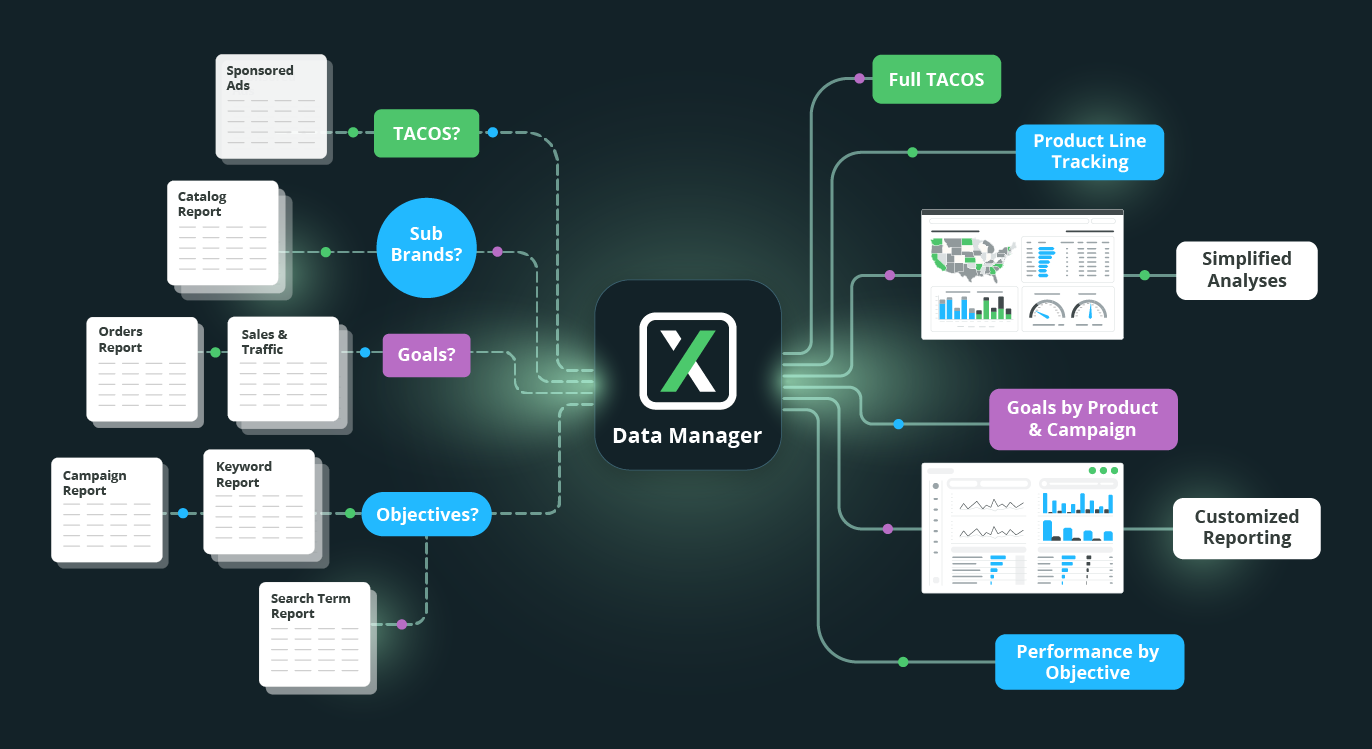 Wow clients, find opportunities for improvement, manage many seller or vendor accounts in Amazon, and win (good) deals with MixShift.
We want to help you block out the noise and find critical signals of your Amazon businesses. Without using the data available, we're guessing at best and that can have costly consequences for your vendor or seller accounts on Amazon…taking on bad deals, losing clients because poor performance slipped through the cracks, and tanking sales because we took our eye off of inventory and operations are just a few examples of catastrophes that could've been prevented. But no more. You can shift your focus to the right stuff today with MixShift.
You could spend hundreds of hours and tens of thousands of dollars to cobble together your own custom Amazon reporting and data solution. Or, you can let us help lighten the load.
The MixShift machine that pulls, transforms, stores, and presents your Amazon data. This is the engine that makes our Report Center, Data Master, and Advertising Center solutions go. It's the backbone to a perfect software for Amazon marketing agencies and sellers.
Tired of those manual reporting processes? Yeah, us too.
We make reporting not only easy, but automated and packed with insights not available anywhere else while saving you countless hours spent every month on Amazon reporting. Think smart reporting that actually delivers like answering the question "Why did my ACOS go up?" via a proprietary analytics engine.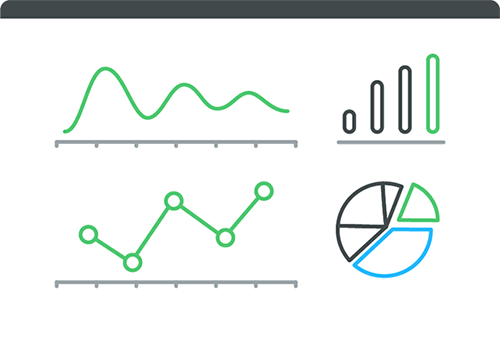 Report Center
Out-of-the-box reporting for Amazon
Ever get one of those questions you know is going to take hours to answer with data? 
We didn't know what else to call it other than Data Master because that's what it allows you to become. All of your historical data available and updated all the time with tools to slice and dice for easy question-answering capabilities. It's a must-have for serious Amazon sellers and agencies that want to go deeper than the first cut (efficiently of course).
Data Master
Custom Amazon advertising & operational data at your fingertips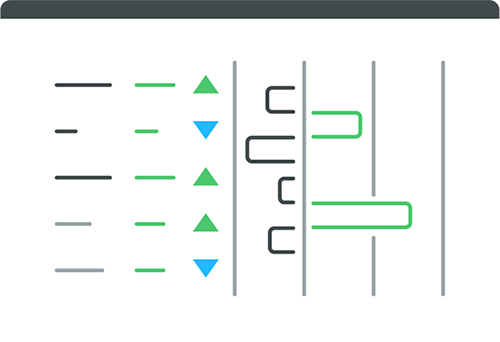 We think about Amazon Data more than anyone else on the planet.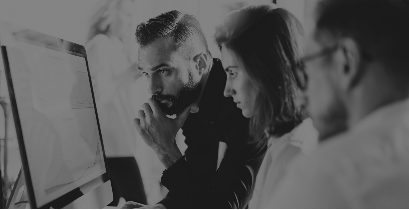 Translating data into insights and insights into action since 2010
Our team of experts has spent years inside Amazon, built multiple agencies, and supported hundreds of brands in navigating the complex world of ecommerce. We're building the solutions that solve the market needs based on our first-hand experience. It's our hope that we've built a management software for Amazon that will help you take your organization to the next level of operation, efficiency, and sophistication.
We know Amazon
We've spent our careers navigating the challenging world of Amazon. Check out our content to flatten your learning curve via our experience (we have plenty of stories to share if you ever want to chat).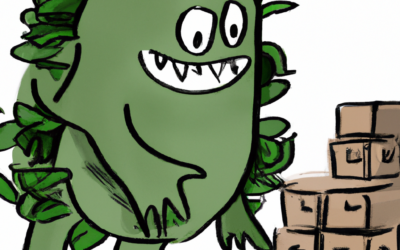 This article was taken from an interview with former Amazonian Todd VanderStelt and Amazon Agency specialist Andy Thompson. Todd led the Headphones and Textbooks categories at Amazon, implementing the Hands-off-the-wheel supply chain automation program that is...
Use this Shift in Google Sheets: Excel Test for Hiring Purpose: This test examines the candidate's ability to use a tool like Excel or Google Sheets to manipulate and prepare data for analysis, while also testing their ability to analyze a data set similar to those...
Ready to unlock your Amazon data?
Check out MixShift Data Studio to start getting smarter today