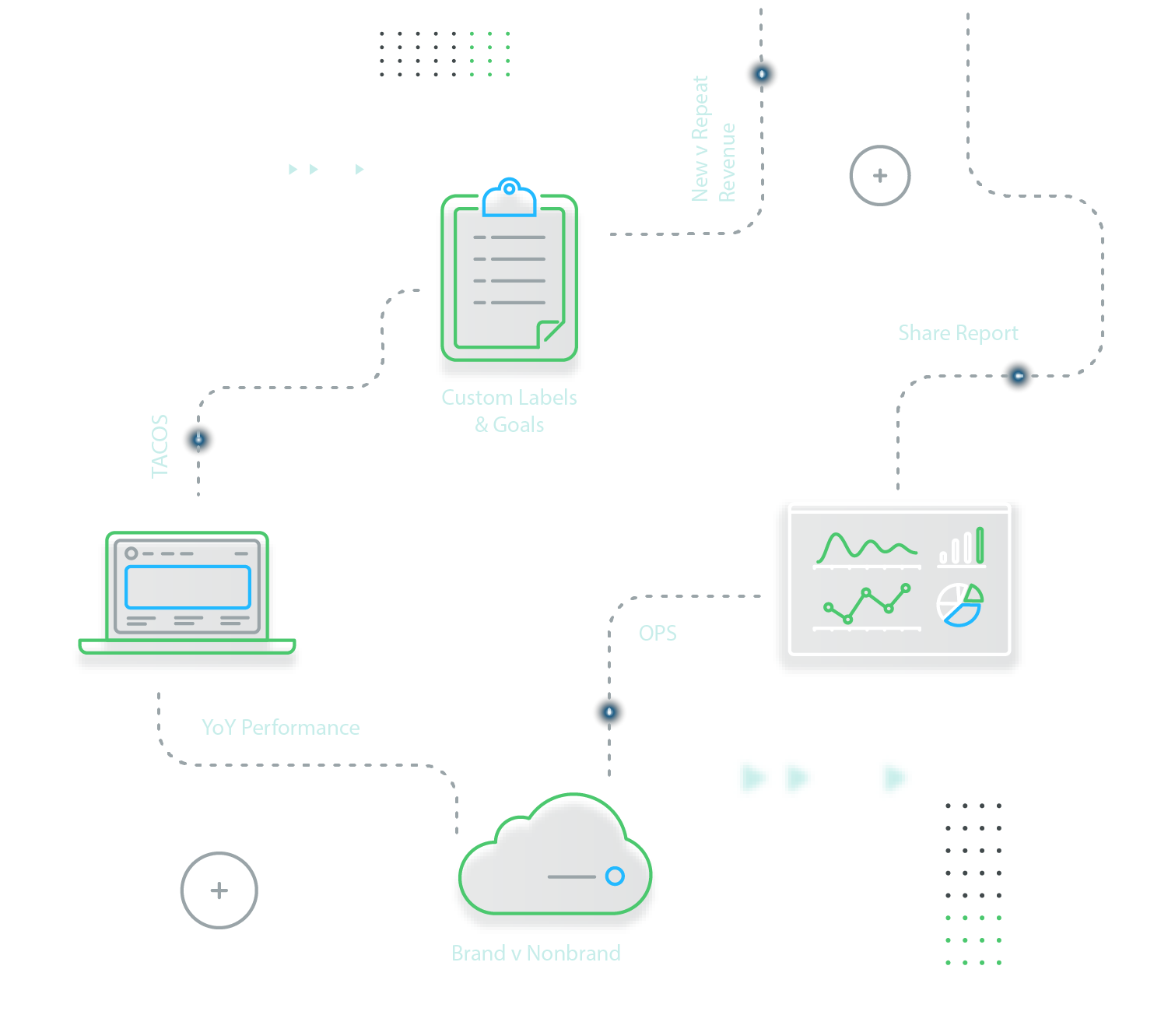 1.2K+
# of Brands Served (and counting)
19
# of Amazon Marketplaces Integrated (all of them)
99%
Less time spent generating Amazon Reports
Used by leading Amazon Brands to bring clarity and efficiency to their Amazon business
MixShift for Brands
Best-in-class reporting for Amazon customized for your unique needs & always up-to-date
There's no one-size-fits-all reporting solution for Amazon. That's why we enable our partners to customize their Amazon data while offering a pre-built library of purpose-built reports ready to bring to the board meeting. It may not fit all, but MixShift comes pretty darn close.
Unlock new insights with our library of ready-to-go reports for Amazon
Striking the balance between customization & automation
Vendor & Seller Compatible
We have Amazon Advertising API and SP-API data for both Amazon sellers and vendors. Our reports consider the way you sell so the data makes sense as soon as you open our reports for Amazon.
Customize & Label your Data
Report custom levels of granularity by adding your own tags to aggregate ASINs into product lines, track campaigns by objective, and blend Amazon advertising and operational data like never before.
Unique Data Enhancements
We automatically enhance your raw Amazon data to unlock new reporting capabilities such as Customer Lifetime Value, New vs. Repeat Revenue Mix, SKU Purchase Path Analyses, and more.
Reporting Only Option
Just need reporting? Reach out to us and we'll walk you through our report library, the process for granting data access, and map the custom labels to put your reporting for Amazon on autopilot.
Analytics and Management Tools
Full subscribers gain access to the entire suite of MixShift solutions including Data Master for fast account analysis and Advertising Center for streamlined Amazon advertising management.
Need More?
While we like to think we've seen it all, we're always looking for new ways to look at data. If you aren't finding exactly what you need for your Amazon brand, let us know and we can build it!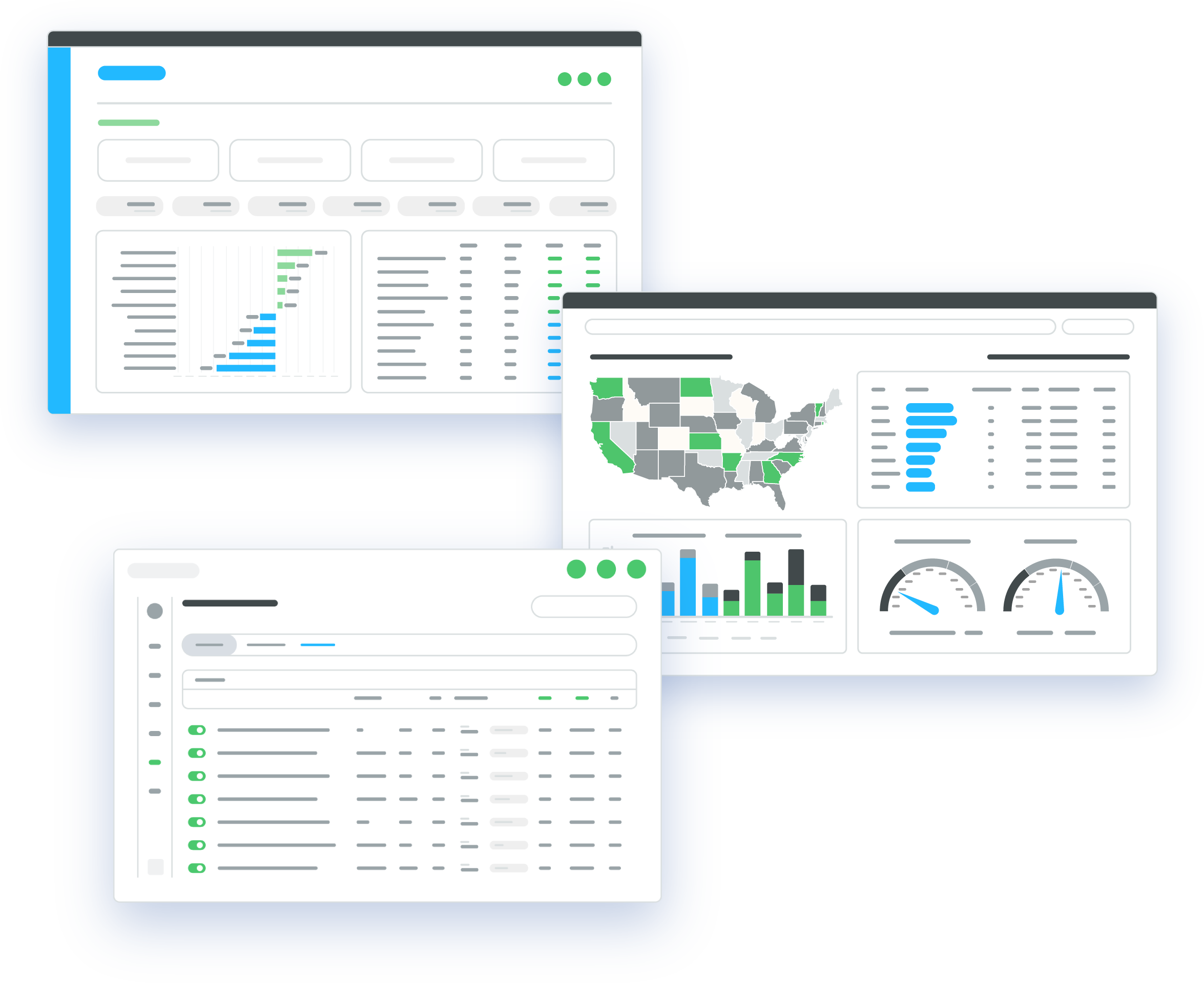 Reporting, analytics, and advertising management for Amazon brands, agencies, aggregators, & investors
Understand your Amazon business like never before with our suite of efficiency-focused solutions.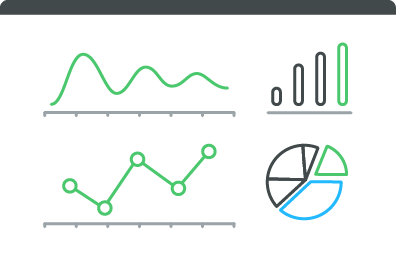 Report Center
Choose from a library of dynamically updated, purpose-built reports; easily shared with partners through a secure URL or PDF export.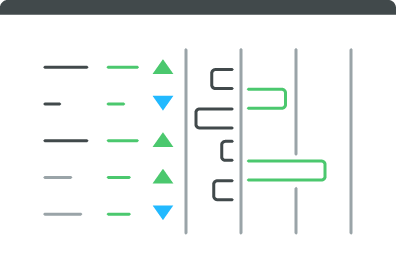 Data Master
Analyze your data on-the-fly, free from massive excel files and cumbersome pivot tables.
There's no company that thinks about Amazon data more than us
Translating Data into Insights, and Insights into Action since 2010.
After years working inside Amazon, our team of experts successfully built multiple agencies and worked with hundreds of brands, both Amazon sellers and vendors. We've walked them through the e-commerce industry and in the process, solved a number of market needs. Solutions were not presented to us on a gold platter. Instead, we crafted the tools that make our management and operations more efficient. You, too, can achieve success using the same tools we've built for Amazon businesses like yours.
Looking to go deep?
Tap our team of expert auditors to review your account
Sometimes you may find yourselves at a crossroads with your Amazon business and in need of a second set of eyes. Across our team we've performed hundreds of audits that include everything from account triage & rebuilds, to opportunity assessments and customer dynamics.
If you find yourself in need, or just curious to learn our approach, reach out to us to connect!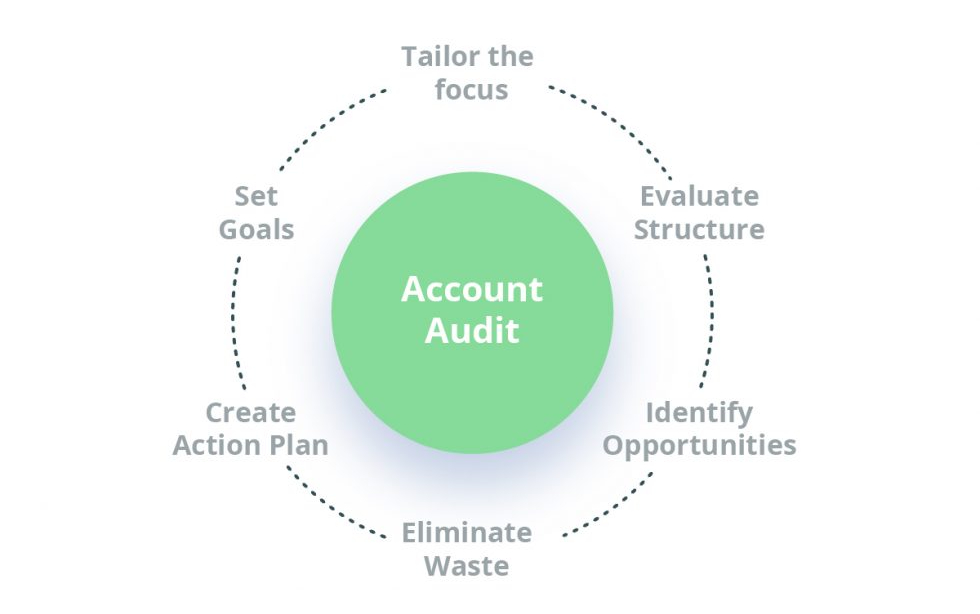 Ready to unlock your Amazon data?
Check out MixShift for you Amazon seller or vendor account