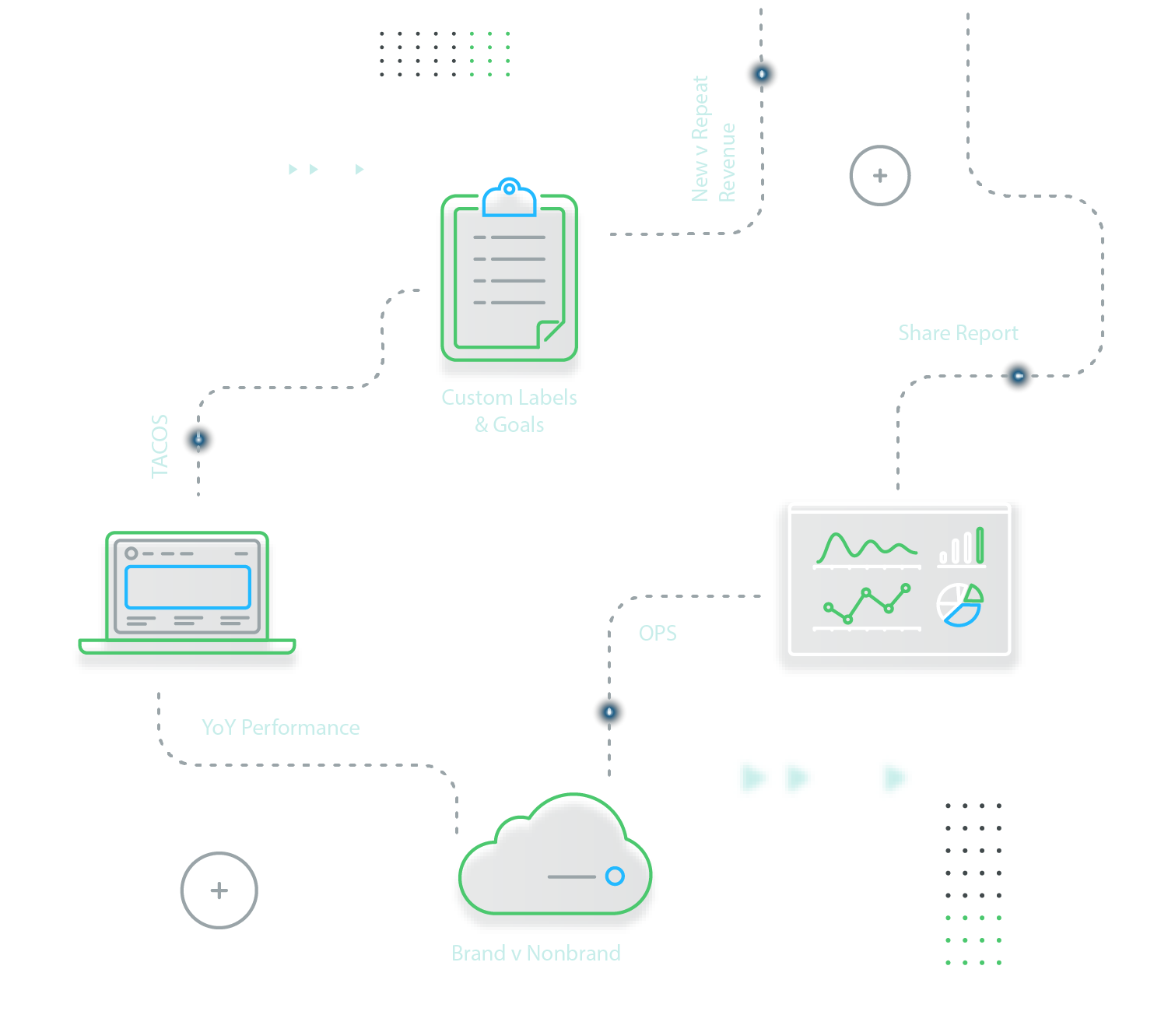 $1.0B+
In Amazon advertising sales tracked down to the search term level
50M+
Repeat customers identified in revenue health analyses
99%
Less time spent generating reports during Due Diligence
MixShift for Investors
Eliminate tedious data gathering and manipulation so you can skip straight to business assessment
And while you're at it, take advantage of MixShift's custom data transformations to learn more about your acquisition targets as an investor for Amazon. You'll realize it's more than what was possible otherwise, and can be the difference between finding good deals and avoiding bad ones.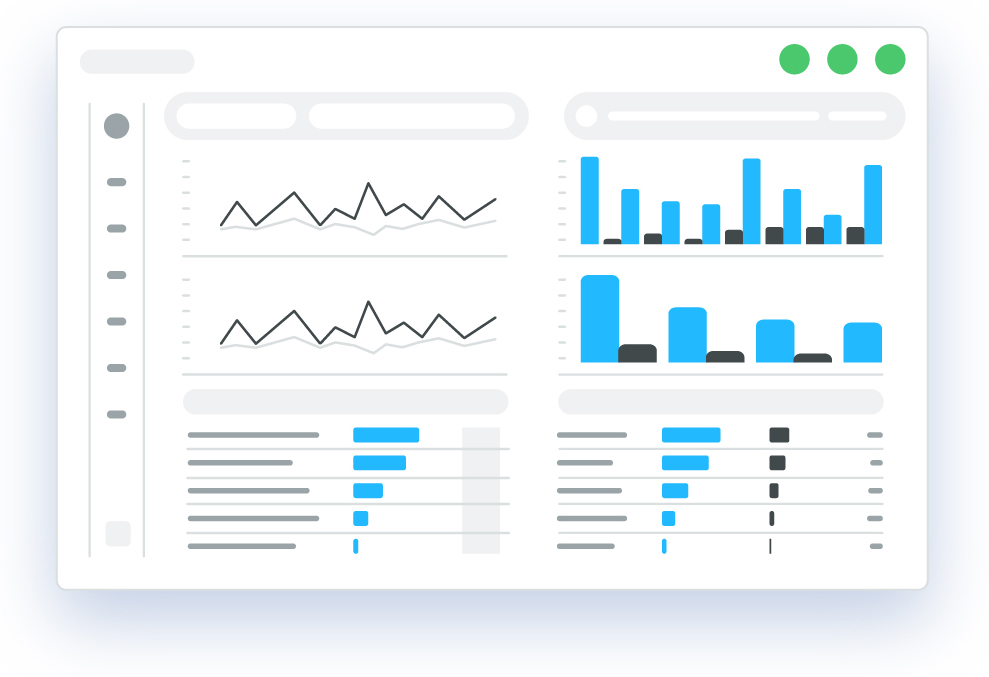 Collecting data is the worst part of evaluating Amazon businesses…so we did it for you and so much more
Ditch your cumbersome spreadsheet models and clunky visuals
API Quality Data Sets
No more manual data pulling. Tap into our automated, enhanced Amazon data sets with dedicated resources focused on integrating new data sets into our systems as they are launched so you always have the best info at hand.
Smart Linking Across Reports
The full picture of business performance requires integrating Amazon data sets across operations and advertising. We make this easy and scalable by providing numerous custom labels and joining fields to simplify aggregating performance.
Customize & Label your Data
Report Performance at varying levels of granularity by adding your own values to custom fields to aggregate ASINs into product lines and integrate advertising and operational Amazon business data.
Enhanced Data Sets
We automatically transform your raw data to unlock new reporting capabilities such as Customer Lifetime Value, New vs. Repeat Revenue Mix, SKU Purchase Path Analyses, and other business assessment reports.
Free-Form Analytics Engine
Find the waste and opportunities within an Amazon account using our free-form analytical tools. No pivot tables required, with data exposed down to the customer search term level.
Connect When You Need To
Don't require ongoing access to a Brand's data? Tap into the data as you need it and move on when you don't. Reach out to us and we'll walk you through the best options considering your Amazon business model.
Reporting, analytics, and advertising management for Amazon brands, agencies, aggregators, & investors
Understand your Amazon businesses like never before with our suite of efficiency-focused solutions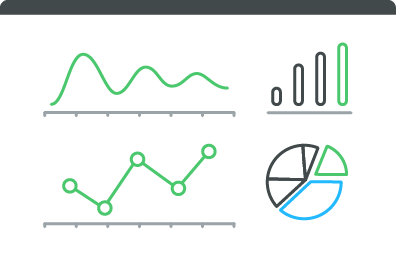 Report Center
Choose from a library of auto-updated, purpose-built reports of your Amazon accounts that are easily shared with partners through a secure URL or PDF export.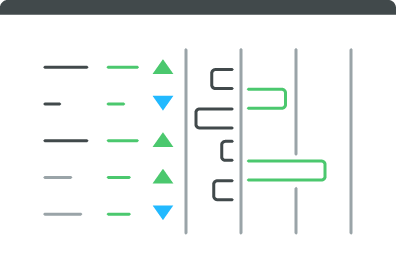 Data Master
Analyze your data on-the-fly, free from massive excel files and cumbersome pivot tables; just simple Amazon business data view.
No one thinks about Amazon data more than us
Translating Data into Insights, and Insights into Action since 2010.
After helping multiple agencies and Amazon businesses, our team of experts at MixShift is confident with the solutions we have built to help solve management and operational needs. Our tools have been tested and proven through first-hand experience to support any Amazon agency, brand, aggregator, or investor, while ensuring a competitive edge that can't be found elsewhere.
Work with Amazon Experts
Curious to learn our approach to evaluating an Amazon business? We're happy to assist. Just contact us regarding our Acquisition Analytics services.
We've worked with Amazon Brands for over a decade: from inside Amazon headquarters, through multiple agencies, with brands directly, and of course, sifting through mountains of data along the way. We've assisted both buy-side and sell-side transactions across Sellers and Vendors, helping investors for Amazon along the way, to the point where it has become second nature… and to be honest a bit of a passion project. We love the challenge and the opportunity to put our solutions to work.
Ready to unlock your Amazon data?
Check out MixShift Data Studio.