2
Clicks required to activate a new Amazon seller or vendor
≺1
Minutes required to generate an Amazon Report in MixShift
~20
Different customizable fields for personalized reporting (and counting)
Used by leading Amazon Agencies to bring scale and sophistication to their operations
MixShift for Agencies
MixShift's enhanced data and thoughtful platform serves as the foundation upon which a great agency for Amazon is built
iii. If your agency is struggling to manage Amazon data and reporting, we can help. We'll put it on autopilot so you're up-to-date, scalable, and protected from chaos. With your data worries behind you, you'll have more time to focus on your clients and use our innovative tools specifically designed to make your Amazon agency smarter and more efficient.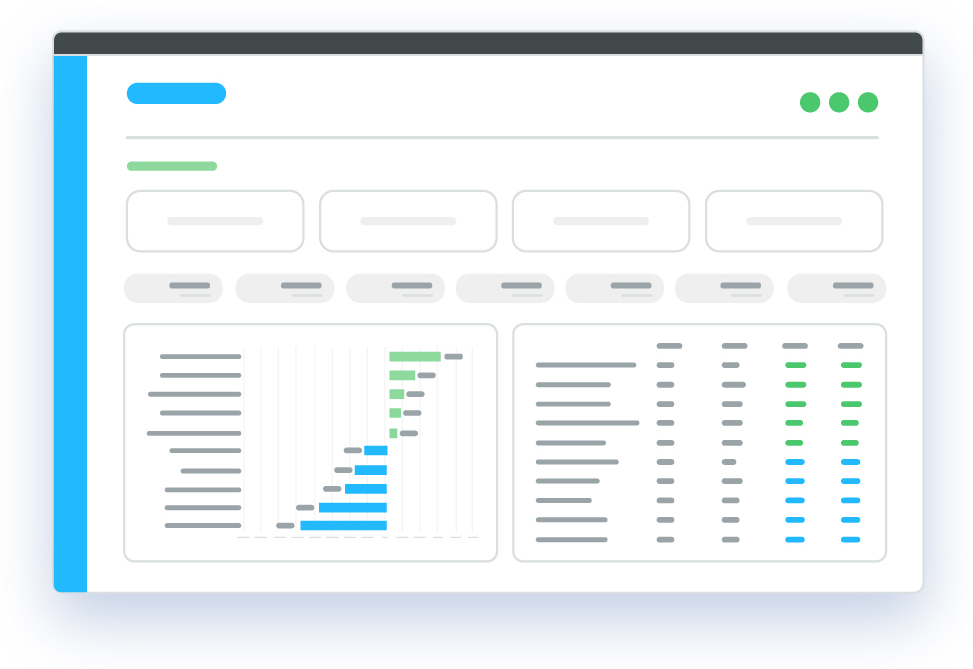 Move quickly and with confidence, freed from reporting woes and data worries
Smart decision-making starts with a repeatable process and good Amazon data
Automated Data Flow
Data is refreshed and restated every day, with everything automatically up-to-date by 800AM local time. Not only do we catch the restatements your manual processes miss, but also store your historical data ongoing.
Protected from Chaos
Amazon continually rolls out new data sets and it's hard to keep up. We serve as a buffer to these inevitable changes via intentional development that minimizes disruptions to you and your reporting process for Amazon.
Enhanced Data with a Purpose
We know the potential that lies within Amazon data, but the raw data is hard to use. With our partners' use-cases in mind, we've taken care to transform the data to make new analyses and customization possible.
Out-of-the-box Amazon Reporting
Time-saving Analytics
Doing analytics usually feels like boiling the ocean. Not so with our Data Master tool, providing direct access to ALL your Amazon data directly through our platform; easily segmented, filterable and exportable. And who else can tell you what's driving changes in performance so you know exactly where to focus? Only MixShift.
Streamlined Amazon Ads Management
We're not into gimmicks and don't believe in automating away your expertise. Our Advertising Center solution's focus is delivering scalable, data-driven Amazon ads management, with the flexibility to handle your unique management style, optimization workflows, and brand objectives.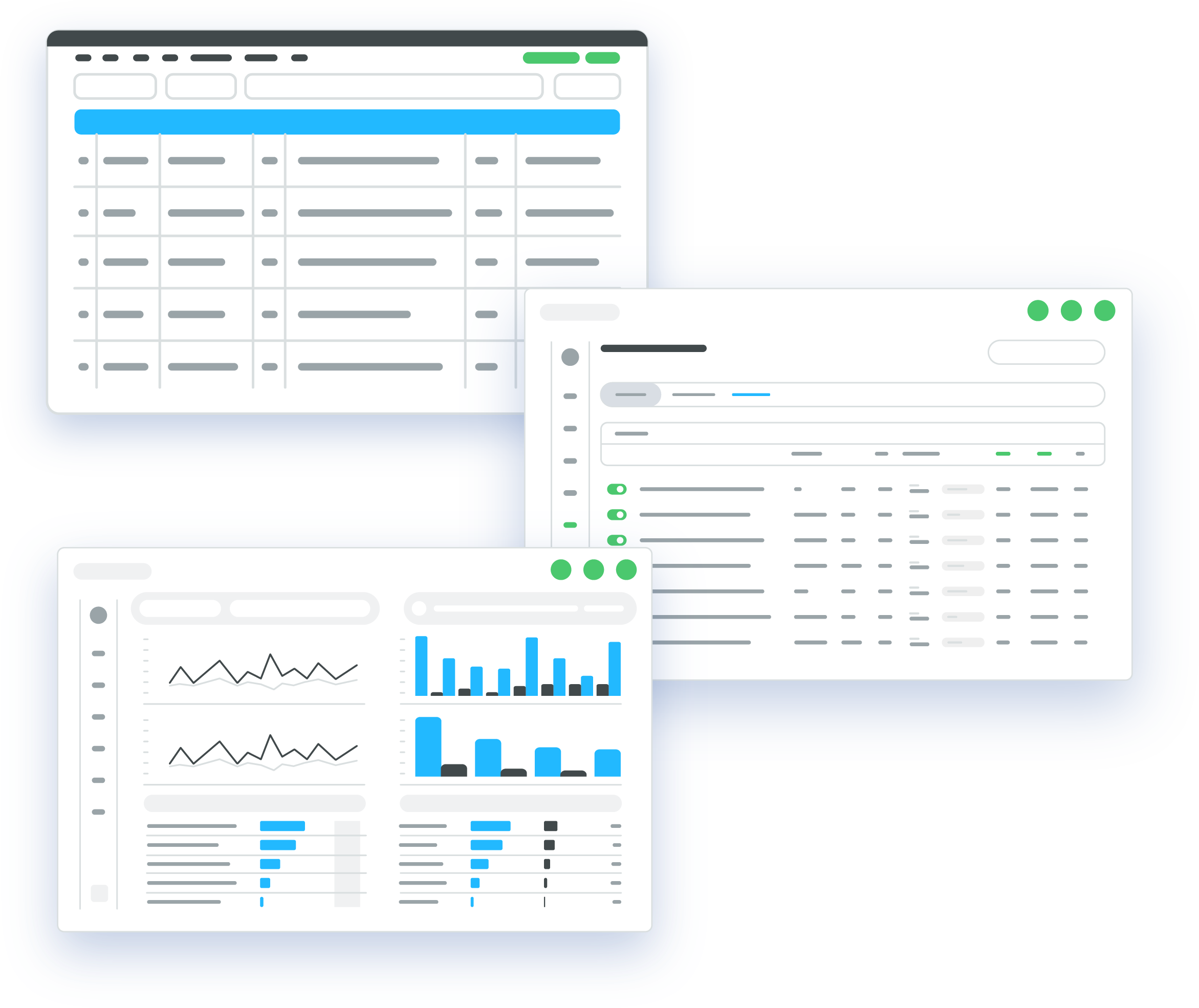 Reporting, analytics, and advertising management for Amazon brands, agencies, aggregators, & investors
Understand your Amazon business like never before with our suite of efficiency-focused solutions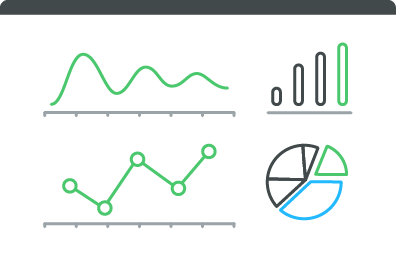 Report Center
Choose from a library of dynamically updated, purpose-built reports for Amazon that are easily shared with clients or team members through a secure URL or PDF export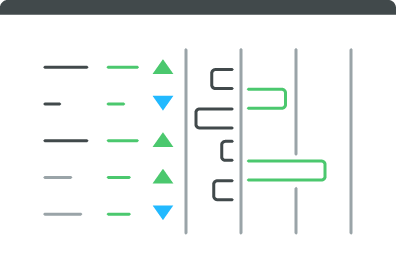 Data Master
Analyze your Amazon data on-the-fly, free from massive excel files and cumbersome pivot tables.
We eat, sleep, and breathe Amazon data
Translating data into insights and insights into action since Day One.
Our team of experts has spent years inside Amazon, built multiple agencies, and supported hundreds of brands in navigating the complex rivers of Amazon ecommerce. We're building the solutions that solve the market needs based on our first-hand experience. It's our hope that we've built something that will help you take your organization to the next level.
There's always room for new learnings
We've peeled the onion while working on Amazon for years. So we're here to reveal everything we know.
As an agency for Amazon, you need to keep abreast of Amazon updates and reports. We provide training to help you become experts, working with live Amazon data and delivering results even before you complete your training.
Ready to unlock your Amazon data?
Check out MixShift Data Studio.