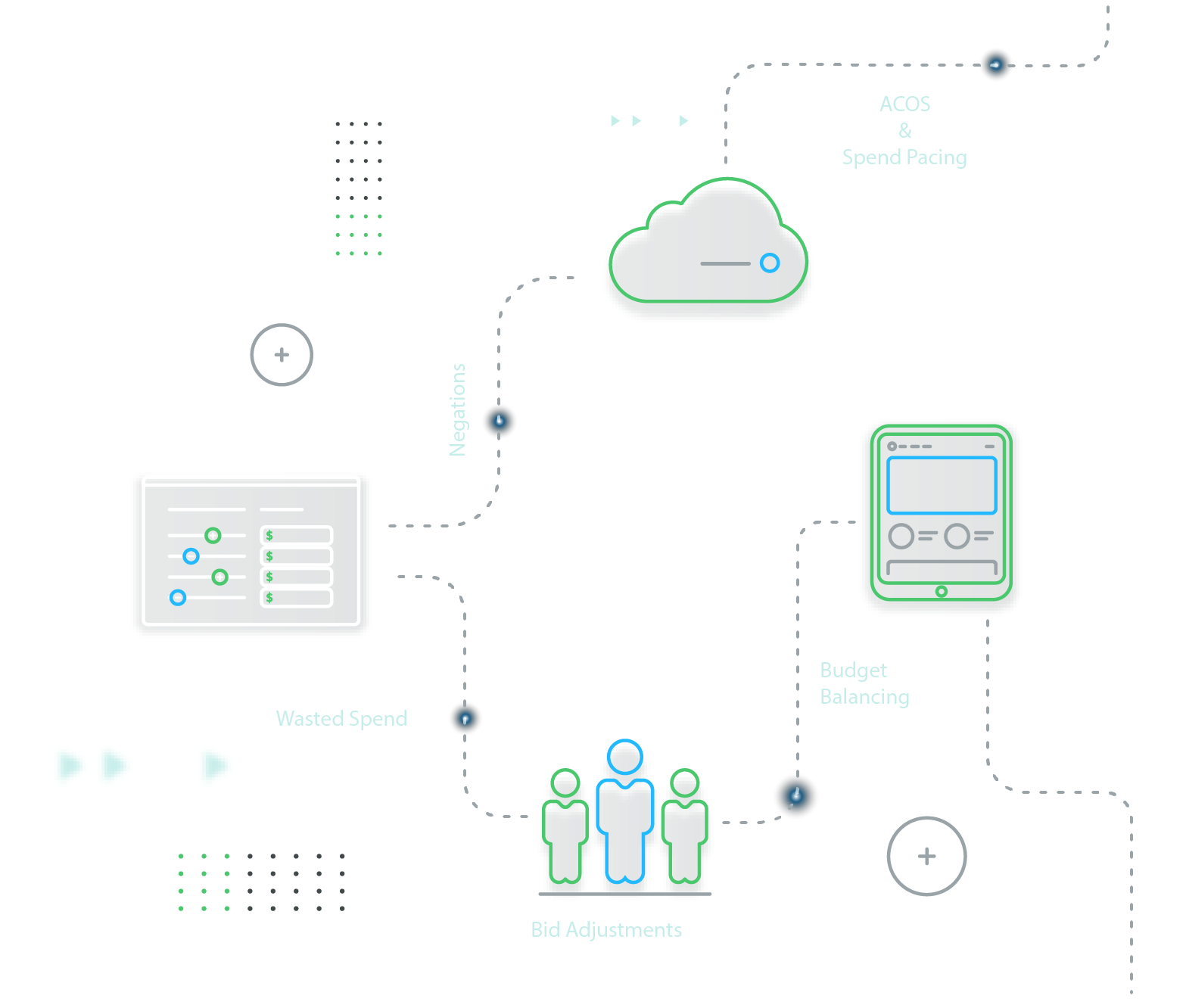 $200M+
In Amazon Advertising Spend managed via MixShift
500M+
Amazon orders analyzed and reported to executives, clients, and partners
350M+
Unique Amazon customers better understood by brands
MixShift for Aggregators
Consistent reporting and standardized processes across your portfolio of Amazon brands
The nature and needs of individual Amazon brands can vary widely. We've seen this variability firsthand and have built the flexibility into our data model to deliver consistent oversight and management to your portfolio as an aggregator for Amazon.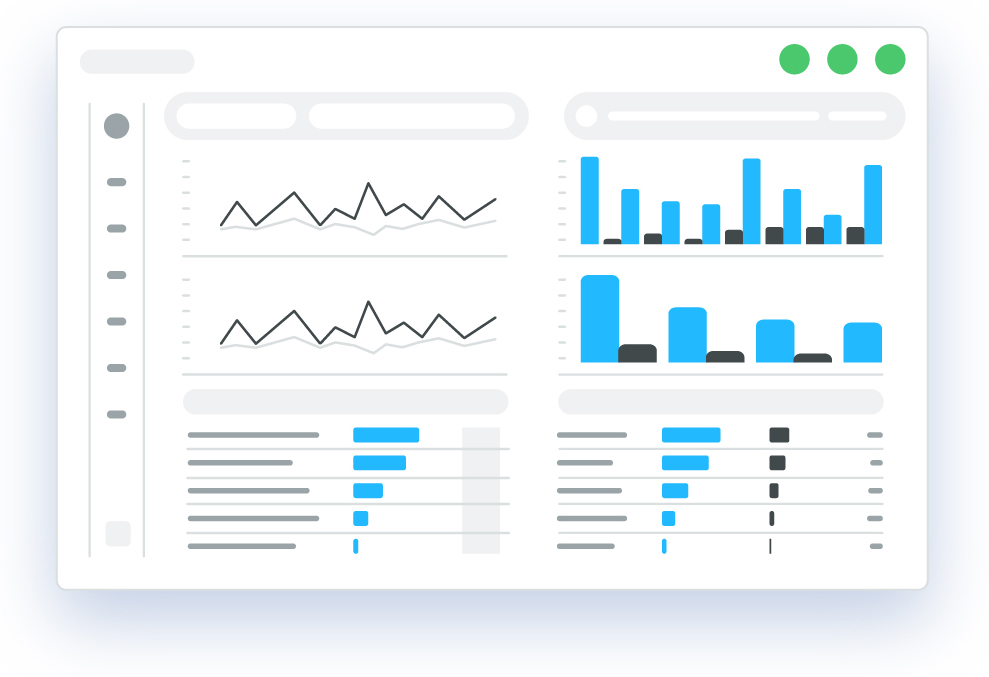 Your go-to solution for Amazon Data, Reporting, Analytics, & Advertising Management
Bring consistency and transparency to your portfolio of Amazon brands
All your Data in One Place
With Amazon's scattered reports, maintaining an offline data repository is the Achilles heel of smooth operations. MixShift eliminates that weakness by capturing your data programmatically and making it directly accessible to your whole organization as an aggregator for Amazon.
Smart Linking Across Reports
The full picture of business performance requires integrating Amazon data sets across operations and advertising. We make this easy and scalable by providing numerous custom labels and joining fields to simplify aggregating performance.
Customize & Label your Data
Report performance exactly as you need to see it by adding personalized labels and tags to distinguish lines of business, objectives, custom values, and performance goals across Amazon ads and ops.
Enhanced Data Sets
We automatically transform your raw Amazon data to unlock new reporting capabilities such as Customer Lifetime Value, New vs. Repeat Revenue Mix, SKU Purchase Path Analyses, and much more.
Proprietary Analytics Engine
Where should you focus your efforts to improve performance? How do you boost your Amazon ad campaigns? What was the impact of last month's test, controlling for normal volatility in the account? We provide definitive answers to these types of questions, generated using our proprietary Bridge Analysis Engine.
Streamlined Amazon Ads Management
We're not into gimmicks and don't believe in automating away your expertise. Our focus is in delivering scalable, data-driven Amazon ad management with the flexibility to handle varying brand objectives and sales campaigns.
Reporting, analytics, and advertising management for Amazon brands, agencies, aggregators, & investors
Understand your Amazon business like never before with our suite of efficiency-focused solutions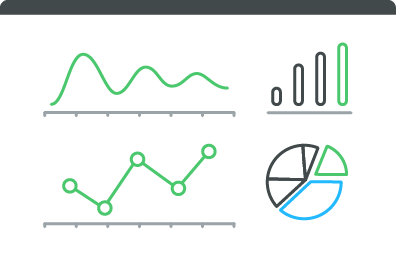 Report Center
Choose from a library of auto-updated, purpose-built reports for Amazon that are easily shared with partners through a secure URL or PDF export.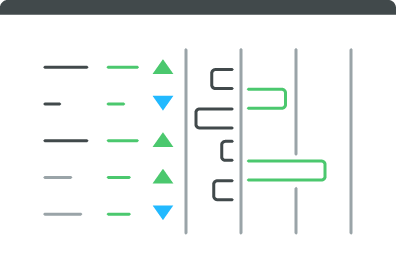 Data Master
Analyze your Amazon data on-the-fly, free from massive excel files. Dive into the details to answer any account questions, no data scientist required.
We have the Amazon data you need as an Amazon aggregator
Translating Data into Insights, and Insights into Action since 2010.
As Amazon experts, the team at Mixshift has supported various e-Commerce businesses and agencies navigate through this complicated industry. We built and continue to create solutions that solve management and operational concerns of many businesses, agencies, brands, and aggregators for Amazon. We are delighted to share with you the tools that helped our organizations outperform the competition.
Need help?
Let our team lend support to yours
It's difficult to audit accounts, vet potential acquisitions, perform due diligence, and acquire more Amazon brands. But that's just the beginning. After the brands are in your portfolio, the real work begins. Tap our team to help on the front end of an investment in discovery or leverage us to help build processes that aggregators for Amazon use to scale success.
Ready to unlock your Amazon data?
Check out MixShift Data Studio.